Free Support Group, in the
San Fernando and San Gabriel Valleys
is open to women who not only face the challenges of parenting,
but do so during and following treatment for cancer.
MommiesWithCancer.org is a non-profit, 501(c3) organization that provides financial assistance to women who are economically vulnerable as a result of cancer. Wishing Well gifts that are eligible for funding include, but are not limited to:
Wigs/prostheses
Childcare
Groceries
Medical co-pays
Medication
Transportation
Counseling
Utilities or rent
Transportation for a loved one for a special event
To download the Wishing Well Application, please click on the title.
Health Speak – Fall 2015 – Article
Working moms juggle a heavy load—homework, practices, games, grocery shopping, laundry—oh, and let's not forget the 9-to-5. Add breast cancer into the mix, and it can get overwhelming. To read more, please click here.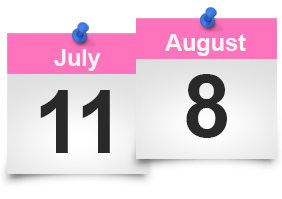 Marta Speaks from the Heart
INTERVIEWED BY PROVIDENCE SAINT JOSEPH FOUNDATION regarding her upcoming participation in the EIF Revlon Run/Walk for Women. Read More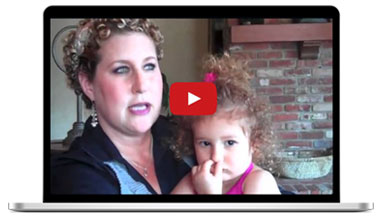 Want to Stay Informed? Get In Touch.
If you are interested in working together, send us an inquiry and we will get back to you as soon as we can!